Welcome to Peter Anslow Photography
Your Wedding Day brings together a unique mix of people, place and occasion and we believe that your photographs should capture that special mix.

Wedding Photography by Peter Anslow, with over 20 years experience covering 500 weddings, puts YOU first, working around YOUR wishes (and commands!) ensuring that your special day will become one to remember and look back on with joy.

Peter believes that simplicity is the key to successful Wedding photography.

Anyone can take photographs at a wedding but only a top professional can take wedding photographs - there is a difference.

Peter has a unique blend of democracy, assertiveness and professionalism. Add his natural people skills, and that allows the few hours available to pass smoothly with total enjoyment and a bit of fun.

Oh, and his photography isn't bad either!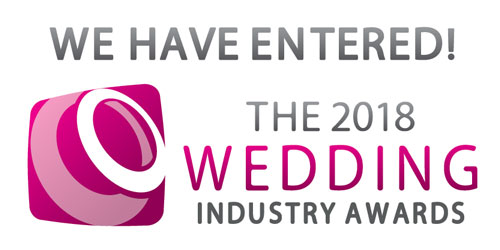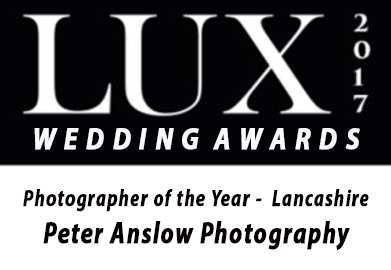 My work has been featured in the following publications :-